Setting up registration forms for participants, speakers, sponsors,
approvals and many more is one of the best features of our platform.
You can easily use various templates to create new events, it takes just 3 clicks.
Also, you can create advanced forms with multiple steps supporting
any requirement – no training is needed to realize amazing results.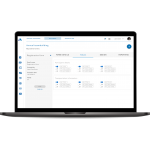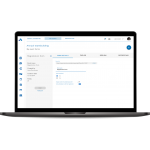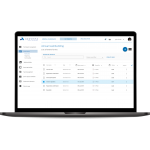 Smart. Flexible. Powerful.
We designed a customizable registration module that will allow you to save time and enable your attendees to enjoy an effortless registration experience.
Drag and drop registration form builder
Custom branding


Rules assigning
Conditional logic for answering questions
Add as many fields as you need


Registration is easily modifiable by the participant or planner
Information synced across Azavista platform
Constraint on the number of participants per event
Automatic stop for additional registrations
Choose primary language – you have among 7 options
Choose any language as secondary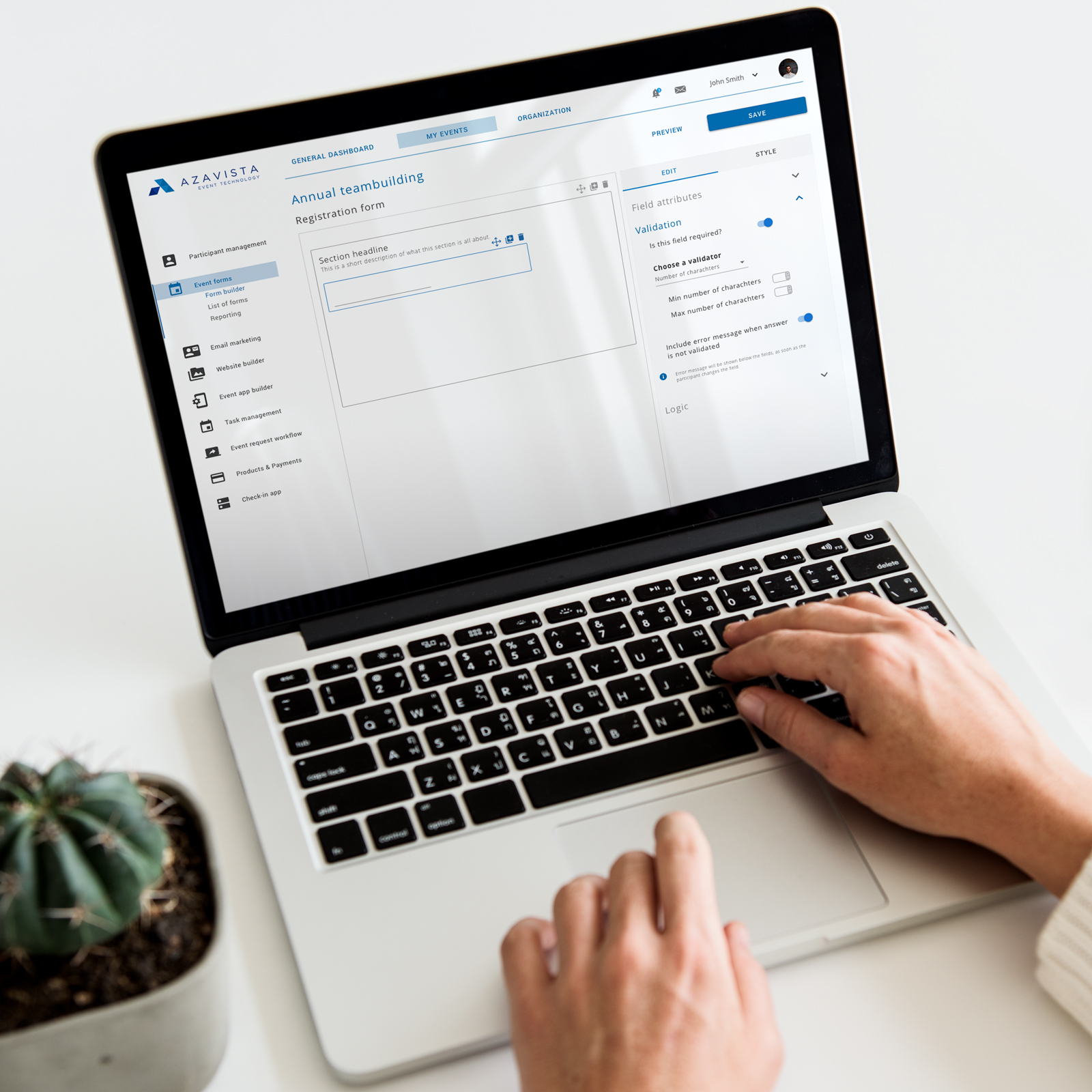 Personalize registration pages with custom fields such as « t-shirt size » or « Membership ID. ».
Customize the look and feel of the event registration process to fit your brand.
Filter a form on a specific participant type and add custom dependencies
Why using Azavista's Registration Module
Trusted by Companies Worldwide
We partner with the world's leading brands to enable them to foster engagement and deeply connect with their attendees.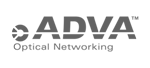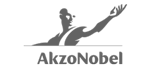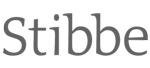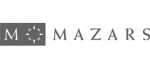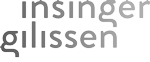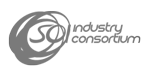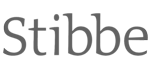 Explore more modules. Mix and match.
What can we do for you? Mix and match the modules that suit your unique needs.
Schedule a demo with one of our consultants to further explore Azavista
We are ready to help you overcome all of your event management challenges.